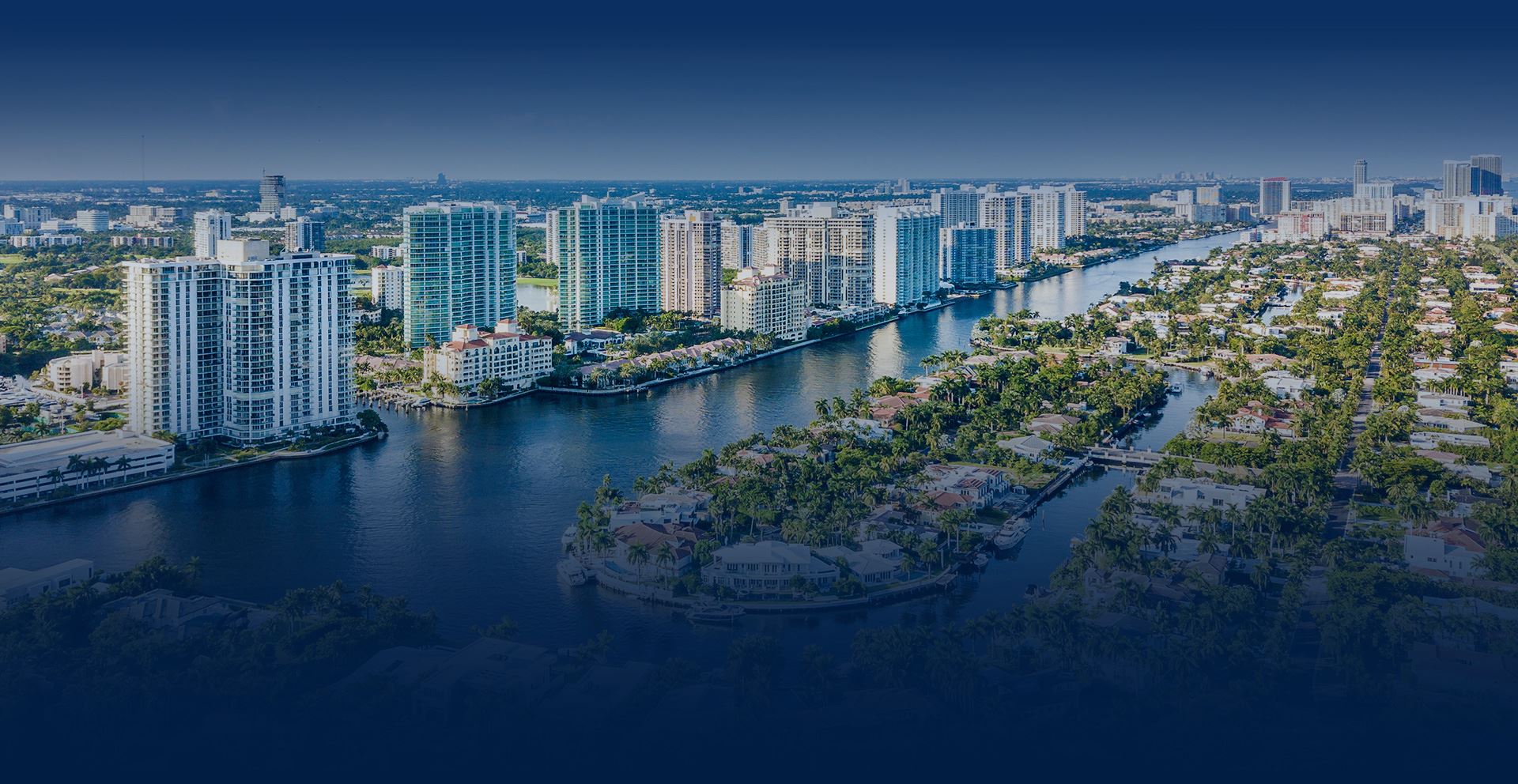 Family Law Attorneys
Exclusively Handling Complex Family Law Matters
Our board certified specialists are ready to help clients throughout Florida. Miami Divorce & Family Law Attorneys
Leinoff & Lemos Exclusively Handles Complex Family Law Matters
Are you searching for an experienced law firm that can handle your complex family law matters with expertise and discretion? Look no further than Leinoff & Lemos. We have an established reputation for providing top-notch legal services to help you navigate complex family law matters, such as high-net-worth divorces, valuation issues, property division, and jurisdictional disputes. Our team of experienced Board Certified attorneys provide individualized attention to each client, focusing on ensuring that their needs are met with the utmost care and professionalism.
When you choose us, you can rest assured that you have a legal partner who is committed to protecting your rights and interests throughout every step of the legal process. We are a hands-on, client-focused law firm with experience handling multi-billion-dollar cases. We invite you to contact us today to schedule a consultation with one of our Miami divorce and family law attorneys.
Leinoff & Lemos is ready to help you with your case. Contact us online or call our office at (305) 222-7442.
How We Can Help You
Our Areas of Practice
We Offer a Complete Range of Family Law Services
We understand that navigating the complexities of family law can be confusing and intimidating. That's why we make it our top priority to educate our clients, keep them informed and empowered throughout the entire process. Our attention to detail enables us to provide a comprehensive legal strategy designed to achieve optimal results based on the unique circumstances of your case. We also understand that trust is key to building a successful attorney-client relationship, and we take the trust our clients place in us seriously. Our clients can rest assured that their case is in good hands.
Our practice areas include:
We have extensive experience handling complicated family law issues for high-net-worth individuals and families. We understand the unique challenges of multi-million and multi-billion-dollar cases. Our services are customized to meet your specific needs.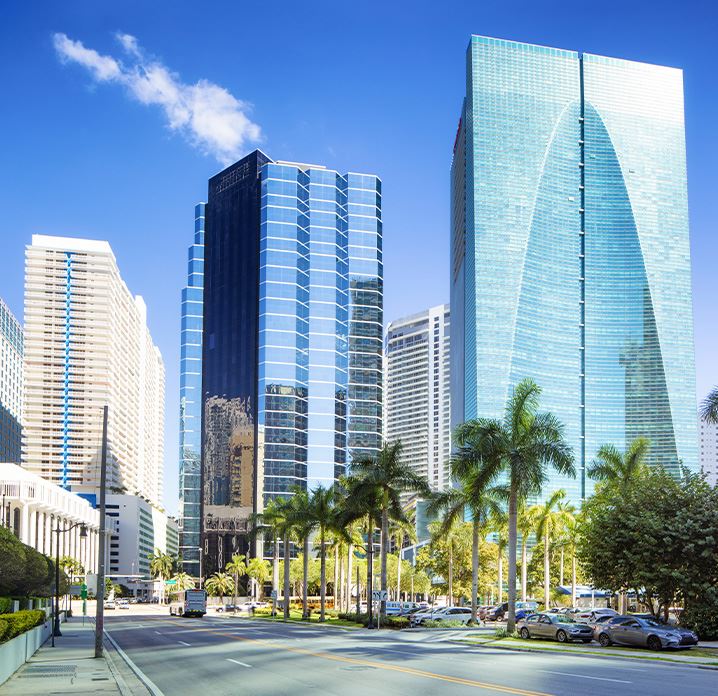 What Our Clients Are Saying
"If you need an honest, straightforward, aggressive attorney, Max Leinoff is your man. Second to none."

- Rocco M.

"Natalie Lemos is as good as it gets when hiring a family lawyer. She is brilliant, professional, and reliable. She closed a very hard case in a few short months that had lingered for years with other attorneys."

- Pablo M.

"I extremely recommend them! I was very lucky to hire Leinoff & Lemos PA, where I won everything I requested."

- Marcio P.

"I can with all confidence recommend Paul Leinoff. He truly is not only an incredible attorney at law, but he really is a light in that dark arena."

- Sally Ann Meet Our Team
Florida's Trusted Family Law Attorneys
Let Our Firm Take Care of You & Your Family
At Leinoff & Lemos, we understand that family law matters can be emotional and stressful experiences. That's why we are dedicated to delivering the utmost level of service and support to our clients. With years of experience handling family law and divorce cases in Miami, our team of attorneys has gained a reputation for providing aggressive and vigilant advocacy to every client. Yet, always considering the unique circumstances of the individual and providing thoughtful and practical advice to our clients.
Our lawyers approach each case as a highly individualized matter, making sure that every client receives dedicated attention and care. We work closely with our clients to understand their unique situations and goals, providing guidance and legal advice at every step of the way. Our passion for family law is demonstrated by our willingness to go the extra mile for our clients.
To schedule a confidential consultation with our team, call our law firm at (305) 222-7442 or send us a message.
Experience Handling High-Net-Worth Cases

We have extensive experience handling complicated family law issues for high-net-worth individuals and families.

Board Certified Attorneys

The partners of the firm, Andrew M. Leinoff, Natalie S. Lemos, and Paul S. Leinoff are all Board Certified in Marital and Family Law by the Florida Bar.

Exclusively Handle Family Law

We're focused on family law and ready to help clients throughout Florida.

Meet with Us in Person or Virtually

You don't need to come to our office. We can meet virtually!