About Us
At Leinoff & Lemos, You Are What Matters
From the moment a client contacts our office, understanding their unique situation and how we can help them become our priorities. We take a client-focused approach, meaning we put our client's needs first and work closely with them to develop a customized plan of action that directly addresses their goals. Our attorneys are hands-on and committed to every case, so you can trust that we're doing everything to help you.
At Leinoff & Lemos, we're known for bringing our clients unparalleled legal representation, no matter what. This reputation has helped garner us continued recognition by U.S. News & World Report as a Tier 1 Best Law Firm. Our team of experienced attorneys is ready to work tirelessly to help you navigate the family court system with confidence and ease.
Are you dealing with a challenging family law matter, such as a complicated divorce or custody battle? Call our law firm at (305) 222-7442 or reach out to us online to schedule a consultation.
What Sets Us Apart?
One of the things that sets us apart from other family law firms is our emphasis on communication. We pride ourselves on our ability to explain complex legal concepts in plain language and ensure that you fully understand your options and the potential outcomes of each decision. We also know how important it is to have clear, honest guidance from an attorney you can rely on. When you hire us, you'll work directly with one of our attorneys. This means you'll benefit from their knowledge and experience at every step of the way.
When you work with Leinoff & Lemos, you can count on:
Aggressive representation from a family law firm experienced in complex, multi-billion-dollar cases
Personal, dedicated attention from your attorney throughout your case
Knowledgeable guidance from a compassionate legal team
A client-first approach, where your best interests are put first

At Leinoff & Lemos, we provide a detail-oriented approach and thoughtful client advocacy. To achieve this, our firm focuses exclusively on family law. Furthermore, firm partners Andrew M. Leinoff, Natalie S. Lemos, and Paul S. Leinoff are all Board Certified in Marital and Family Law. Our meticulous approach and knowledge of Florida family law empower us to bring our clients the versatile solutions they seek.
At Leinoff & Lemos, you and the successful outcome of your case are what matters to us. We offer both in-person and virtual consultations. Contact us today to learn more about how we can help you.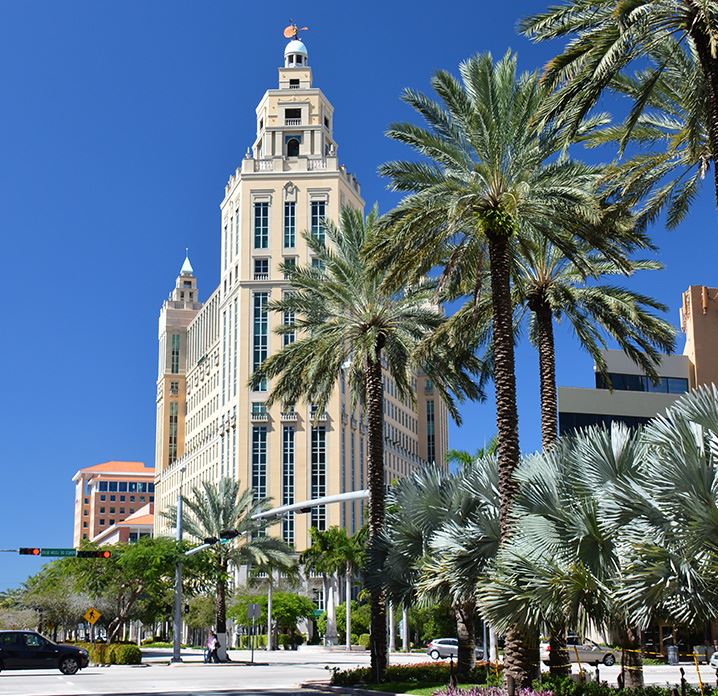 What Our Clients Are Saying
Reviews & Testimonials
At Leinoff & Lemos, your satisfaction is our priority! See for yourself what our clients have to say about working with us.
"I consulted with several divorce attorneys and the level of anxiety just kept increasing. It wasn't until I met Natalie Lemos that I finally felt safe and hopeful."

- Claudia

"Paul is a very effective and professional lawyer. He is pragmatic and to the point in his advice and I found that he was very good at separating the points of substance vs. the minor points
"

- Christian

"Andy Leinoff and Natalie Lemos were welcoming and shared their superb legal minds and ability. Both are consummate lawyers with remarkable insight with people."

- George M.

"I'm a FREE MAN thanks to Paul with a BRIGHT FUTURE."

- Peter

"If you need an honest, straightforward, aggressive attorney, Max Leinoff is your man. Second to none."

- Rocco M.

"Natalie Lemos is as good as it gets when hiring a family lawyer. She is brilliant, professional, and reliable. She closed a very hard case in a few short months that had lingered for years with other attorneys."

- Pablo M.

"I extremely recommend them! I was very lucky to hire Leinoff & Lemos PA, where I won everything I requested."

- Marcio P.

"Max and Andy never once wavered in their commitment to my case, myself, and my two kids."

- Former Client Meet Our Team
Florida's Trusted Family Law Attorneys