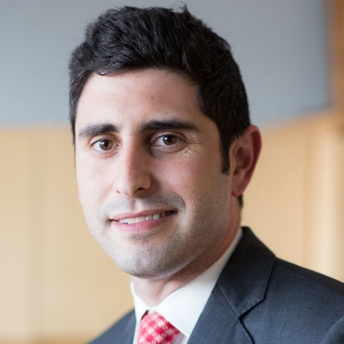 Max A. Leinoff Partner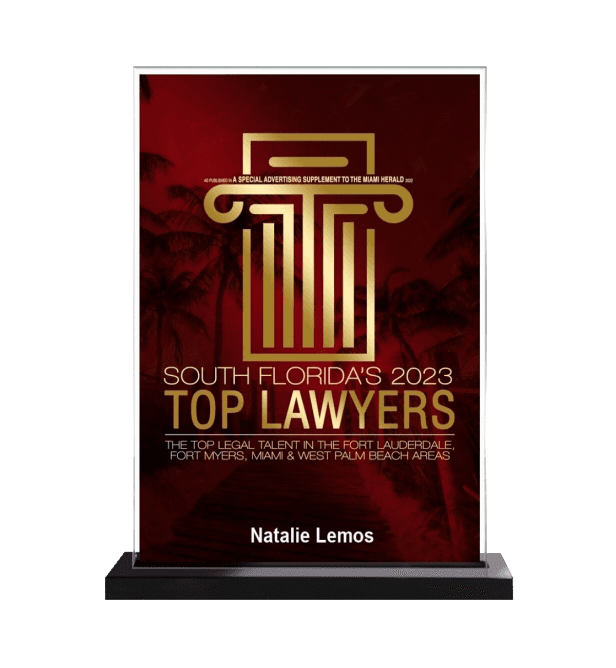 Bio
Max A. Leinoff is a partner at the law firm of Leinoff & Lemos, P.A. He currently devotes 100% of his practice to litigation, focusing on the areas of marital and family law matters including divorce, child custody issues, relocation, alimony, and child support matters, modification actions, business valuations, paternity disputes as well as the preparation and negotiation of prenuptial agreements and postnuptial agreements.
Max earned his undergraduate degree from the George Washington University. After college, Max returned to Florida and received his J.D., cum laude, from the University of Miami School of Law. While at the University of Miami School of Law, Max developed a strong passion for the art of litigation. Not only did he earn Honors recognition in both his trial and pre-trial sections of the class-wide Litigation Skills program honors, but Max was also awarded the John F. Evans Memorial Scholarship for his ability to distinguish himself in the Litigation Skills program. During law school, Max clerked at a prominent South Florida law firm which specialized in complex commercial litigation and he also spent a summer clerking for an Eleventh Circuit Court Judge.
Since graduating from law school, Max has been privileged to lecture on a variety of family law topics at the University of Miami School of law. Over the last several years, Max has also been recognized by Best Lawyers of America and Super Lawyers. He is AV Preeminent rated, which is the highest peer review rating available by Martindale-Hubbell.
Outside of the practice of law, Max is passionate about giving back to the community that he was born and raised in. With the assistance of others, Max started the Young Alumni Scholarship at the University of Miami School of Law. He previously served as the Co-Chair of Philanthropy and Fundraising for the Young Alumni Committee and has been recognized for his fundraising efforts. In 2022-2023, Max served as the Chair of the Young Alumni Committee. Currently, Max serves as the Vice President of Student Affairs for the Law Alumni Association and is a member of the Board of Directors as well as the Executive Committee. Max has also been honored to serve on the Board of Directors, and now on the Advisory Committee, of Kidside Inc., a non-profit organization dedicated to helping children from low-income families, who are in crisis due to high-conflict court cases, receive critical protection, advocacy, and the opportunity to heal.
Max A. Leinoff is licensed to practice in Florida.