Miami Divorce Mediation Lawyers
Alternative Dispute Resolution for Couples Seeking Divorce in Miami, Florida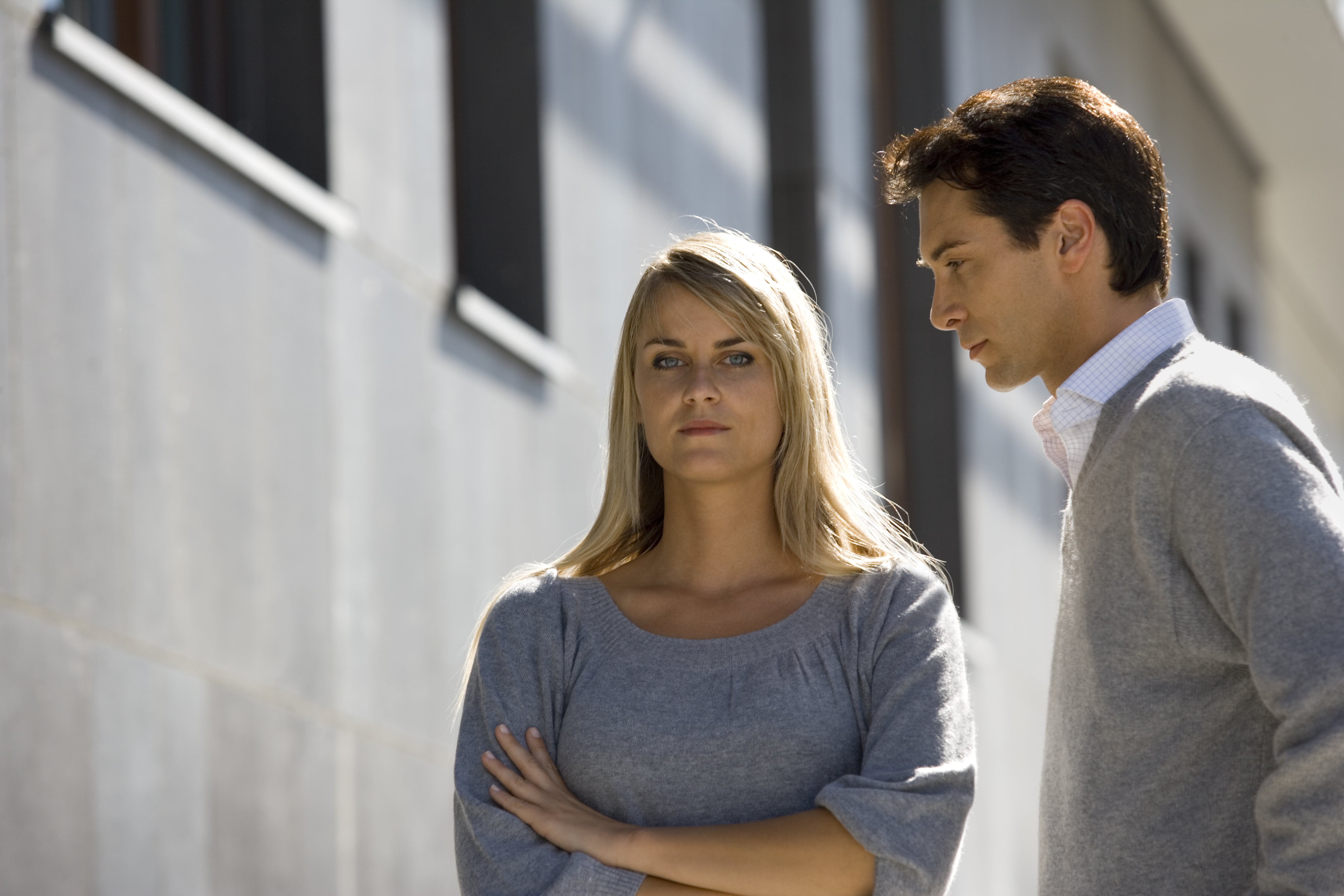 Mediation is an alternative dispute resolution process in which couples can reach an agreement regarding the terms of their divorce without having to go to court. Mediation is mandatory in most jurisdictions prior to trial. We can help you navigate the process of mediation.
---
Interested in resolving your divorce with less stress? Contact the Miami divorce mediations attorneys at Leinoff & Lemos online or by calling (305) 222-7442 today.
---
What Is Mediation?
Mediation is a confidential process in which a neutral third party, the mediator, helps a couple reach an agreement. The mediator will help the couple come up with a divorce settlement that both can agree to on a voluntary basis. If the couple is unable to come to an agreement, the divorce may proceed to court.
Common Issues Addressed in Divorce Mediation
The mediator will help the couple reach an agreement on all the important issues involved in the divorce, including matters such as:
Property Division
Child Custody and Visitation

Mediators assist in developing parenting plans, determining custody arrangements, visitation schedules, and decision-making responsibilities for the children.

Child Support

Mediation helps parents establish fair and reasonable child support obligations, considering the financial needs of the children and the parents' respective incomes.

Spousal Support

Mediators can facilitate discussions on alimony, helping couples determine the amount, duration, and terms of support payments.

Retirement Accounts and Investments

Mediation aids in dividing retirement accounts, pensions, and investments equitably between the spouses.

Debt Allocation

Mediators assist in determining the fair division of marital debts, including mortgages, loans, and credit card balances.

Business Interests

Mediation can help couples resolve issues related to jointly owned businesses, including valuation, division, or buyout arrangements.

Insurance and Healthcare

Mediators help in determining insurance coverage for the children and addressing healthcare expenses.

Tax Considerations

Mediators can help couples navigate tax-related matters, such as claiming dependents, deductions, and exemptions.
Multiple Divorce Mediation Sessions
Some very complex cases may require more than one mediation. As the facts of the case develop, a second mediation may save the parties time and money and avoid the cost of trial. Throughout mediation and in court, it is important to have an experienced attorney by your side to make sure that your rights are being protected.
What are the Benefits of Divorce Mediation in Florida?
Mediation can save you time and money.
Mediation is also confidential — this can be beneficial if you are worried about your private information being shared in court.
If an agreement is not reached at mediation, neither party may disclose the settlement negotiations made during mediation at any time.
For couples with tax issues and other matters not suitable to be shared in a public forum, mediation is often the best option for a confidential resolution.
On children's issues, resolving matters voluntarily at mediation usually proves far more beneficial to the children following a divorce than a court-imposed determination.
Pre-suit mediation may also be beneficial under certain circumstances.
Contact Our Miami Divorce Mediation Attorneys Today
If you are considering mediation, do not hesitate to contact our firm. Our experienced and effective Miami divorce mediation lawyers at Leinoff & Lemos have the skills and resources necessary to ensure a fair and efficient mediation process.
---
Call
(305) 222-7442

contact us online to schedule a consultation with our divorce mediation attorneys in Miami now.
---