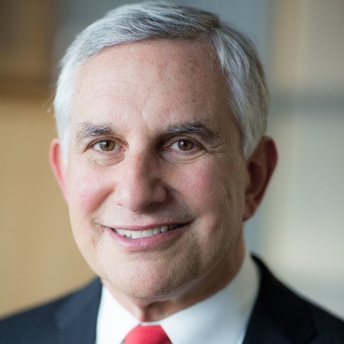 Andrew M. Leinoff Partner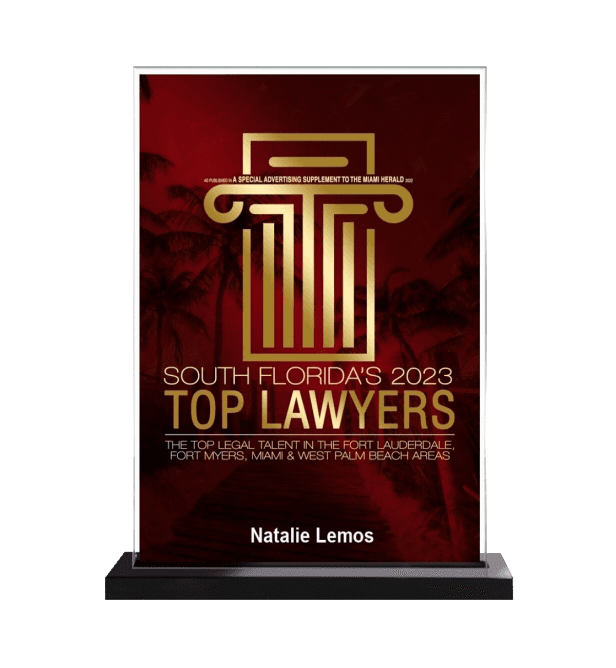 Bio
Andrew Leinoff is the founding and managing partner of the law firm of Leinoff & Lemos, P.A. He is a graduate of the University of Miami School of Law (J.D., 1974) and an alumnus of The Ohio State University (B.A., 1971). Mr. Leinoff is Board Certified in Marital and Family Law and a fellow of the American Academy of Matrimonial Lawyers and the International Academy of Matrimonial Lawyers. Mr. Leinoff has been recognized for years in national publications, including Robb Report Worth Magazine's Top 100 Lawyers In The US. He has also repeatedly been selected for inclusion in Florida Super Lawyers magazine, The Best Lawyers in America, South Florida Legal Guide – Top Lawyers magazine and has been recognized by Florida Trend Legal Elite magazine. Mr. Leinoff is past president of the Florida Chapter of the American Academy of Matrimonial Lawyers and also a certified arbitrator.
Mr. Leinoff devotes his practice to litigation, focusing on the areas of complex marital and family law matters including divorce, distribution of sophisticated business and valuation matters, preparation of prenuptial agreements, alimony, child custody and timesharing issues, relocation, modification actions, and paternity disputes. Mr. Leinoff concentrates his practice on the representation of high net worth and high profile individuals and spouses including business owners, athletes, celebrities. He understands the importance and role of experts such as forensic accountants, forensic psychologists, business valuation professionals, vocational experts, and custody evaluators, when appropriate.
Mr. Leinoff has lectured throughout his legal career. He is a frequent guest lecturer at the University of Miami School of Law and he has lectured for a number of years on behalf of the American Academy of Matrimonial Lawyers on topics including but not limited to Parental Alienation Syndrome, Taking and Strategy in the Utilization of Depositions, Advantages of Mediation, General Strategies to be Utilized by Family Law Practitioners, and Complex Tax Issues (stemming from a divorce). Mr. Leinoff has also lectured at the University of Florida Levin College of Law on The Dynamics of Family Law and he has spoken on behalf of the Florida Bar on various topics, including Relocation, among other subjects. One of Mr. Leinoff's cases, Rose vs. Rose, was featured by ABC's Primetime and received national attention. Mr. Leinoff has also authored "Protecting Children of Divorce," The Florida Bar Journal, October, 1985.
Mr. Leinoff is licensed to practice in Florida, the U.S. District Court, Southern District of Florida, U.S. Court of Appeals, Fifth Circuit, and U.S. Supreme Court and has appeared before the Florida Supreme Court and Third District Court of Appeals.